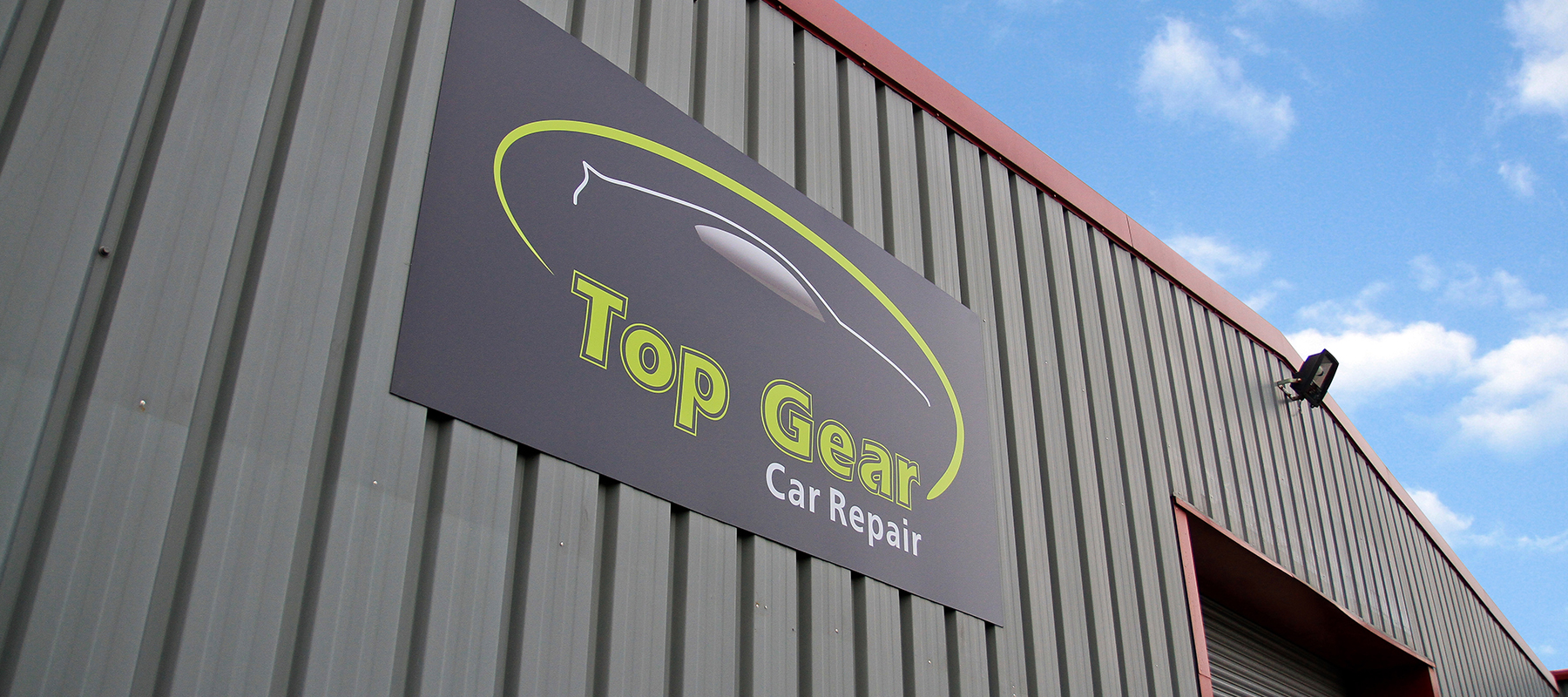 We very much look forward to seeing you soon
You car find us at:
Top Gear Car Repair
Limesquare Business Park
Alma Park Road
Grantham Lincolnshire
NG31 9SN
Call: 01476 594762
Email: servicing@topgearcarrepair.co.uk
Opening Hours:
We are open Monday through to Thursday 8.30am to 5.00pm.
Friday 8.30am to 4.00pm.
Saturday mornings are strictly by appointment only.
Payment:
Please note we accept debit/credit cards and cash payments.
We do not accept any personal or company cheque payments.